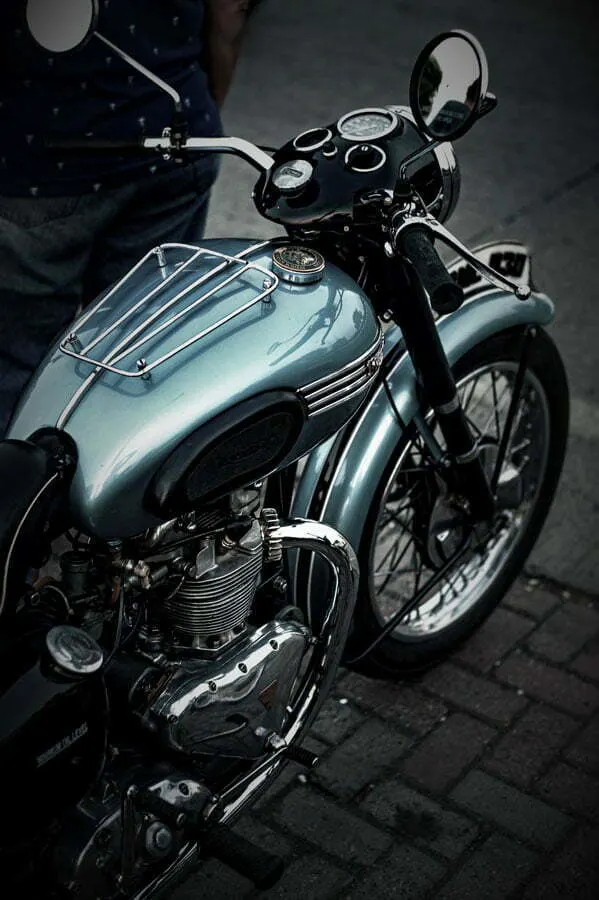 Motorcycle Repairs
We do panel beating work on motorcycles made from steel.
If you would like your motorbike and helmet customised, the Impact Motorcycle & Helmet Division can create high-quality paint and artwork that stands out from the crowd.
Our artist has many years of experience, perfecting his craft both in Australia and overseas at some of the most renowned custom painting studios.