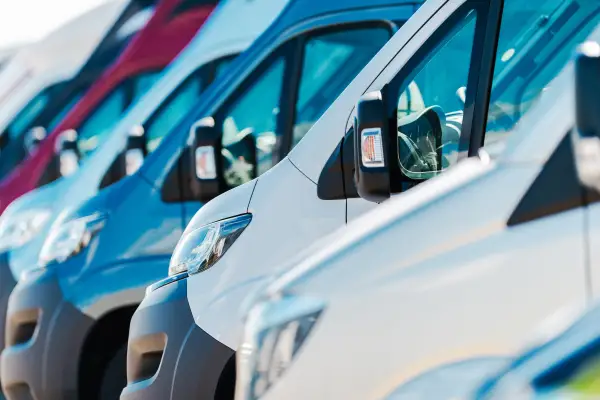 Fleet Vehicle Repairs
We provide a prompt smash repair service for fleet vehicle repairs. Our quick turn around keeps the time off the road for company cars to a minimum. All vehicles repaired to OEM manufacturer standards​. We use highest standard of repair equipment to ensure consistent high quality smash repairs.
Minor Smash Repairs to Fleet Vehicles
We appreciate that your company's vehicles are a mobile advertisement for your brand. Of course, you want your vehicles to look schmick. Minor dings and scrapes just don't look nice and detract from the image of your brand.
These need to be fixed and we are happy to do this for you. Combined with doing a quality repair is the impetus to repair promptly to keep the vehicle's downtime to a minimum.
Contact us today to book a time to get these repairs fixed.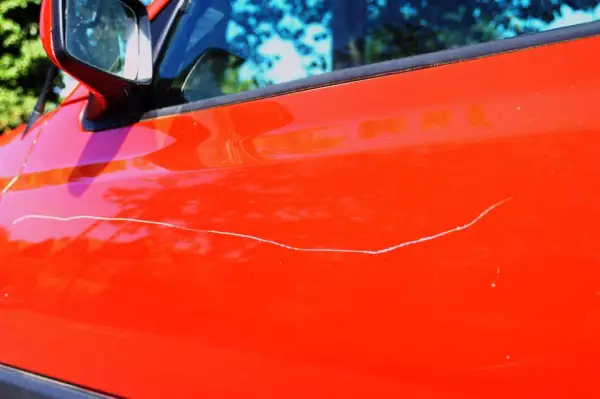 Corporate Customers
These organisations are amongst the many that trust their fleet vehicle smash repairs to Impact Panel Works.
Vehicles in these fleets range from sedans and SUVs through to 4WDs, utes, vans and trucks.
We provide a fast turnaround to ensure that fleet vehicles are back on the road as soon as possible.