1967 Fiat 124 Spider restoration
"This Fiat 124 Spider is like no other in the world. Not only is it one of two only surviving factory painted black 124 Spiders from 1967, it's also had a meticulous concours restoration, taking some 14 years to complete. The result is spectacular. This Fiat is now ranked as one of the best in the world". (Michael Polito's story in Machines and Macchiatos)
When Michael Polito decided to do a complete restoration of his very rare 1967 Fiat 124 Spider, he chose Impact Panel Works to carry out the auto body restoration.
"I decided she deserved a concourse restoration, everything done properly with absolutely no shortcuts".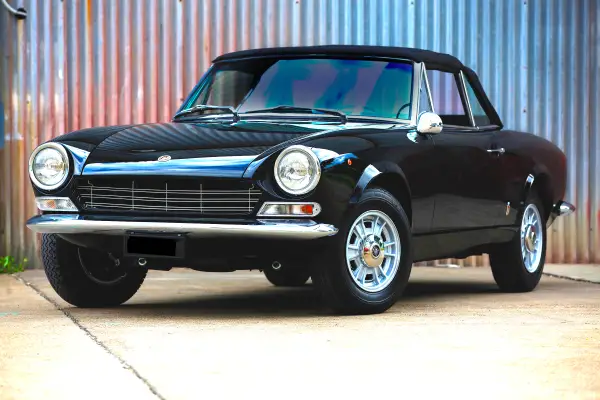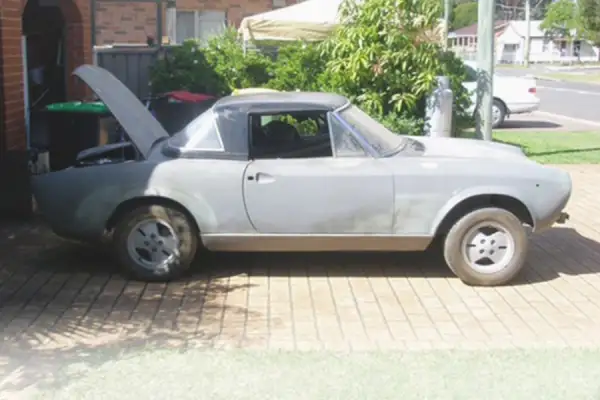 The goal for the exterior was perfection
Another quote from Michael's story in Machines and Macchiatos:
"Original new old stock panels were sourced over a long gruelling three-year period, including shock towers, inner skirts and fenders. Adrian at Impact Panel Works in Moorooka Brisbane spent over 4 years getting the body shell to where it needed to be. Innovative techniques like Zinc Metallisation Flame Spray was used instead of lead wiping. This also coated the car with a zinc coating that acts as a rust inhibitor. So it was a win win.
The goal for the exterior was perfection. It had to be, as she was going to be painted in its original black colour, a colour known to be unforgiving of the slightest imperfections".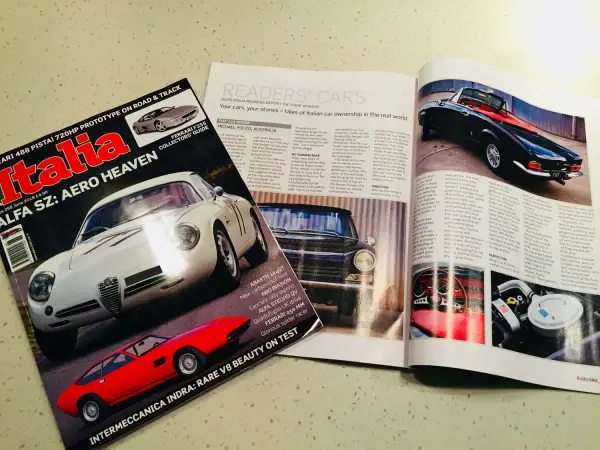 AWARDS
This vehicle has since gone on to win an impressive list of awards.
Best In Class (Fiat Convertible) AutoItalia 2017
Best In Class – AROCA Concours D'Elegance 2017
Best In Class – Noosa Classic Car Show 2017
Finalist – RACQ Motorfest 2017
Best In Class (Fiat Convertible) AutoItalia 2018
Best In The Show – AutoItalia 2018
Show Champion – Festival of Elegance (Concours) Gold Coast 2018
Best Original – Brisbane Car Show 2018
Show And Shine Winner – The Festival of Italian Motorsport 2018
Best In Class – RACQ Motorfest 2020
Motorclassica (invitational Concours event). 2018
PUBLICATIONS
The Fiat 124 Spider has also been featured in a number of publications, both in print and online.