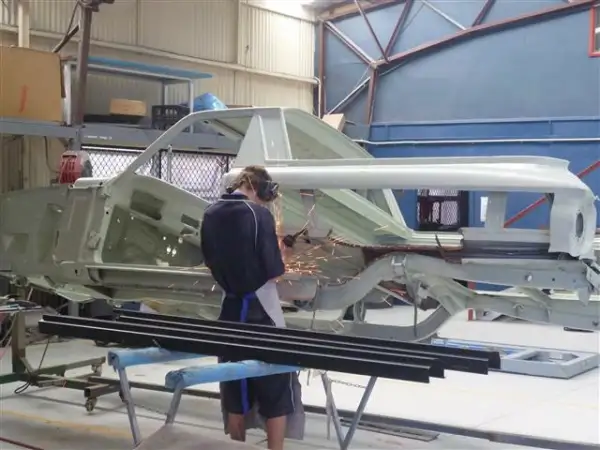 Classic Car Panel Beating
Classic car panel beating requires experience, attention to detail with NO desire to cut one corner. This is what you want from your repairer. This is our ethos. You want it repaired but you want the job done right by someone who knows what they are doing. We know you love your classic car and we feel your pain when it has been involved in a smash.
Alternatively, you may have found a classic car sitting in someone's garage or the like and it needs some love; maybe a whole lot of love! We really enjoy bringing it back to life.
One project that we are most proud of is the restoration of the 1967 Fiat 124 Spider. What a journey! The timeline for the restoration is not for the faint of heart but the result yielded the owner, Michael Polito a show stopper, winning 11 awards.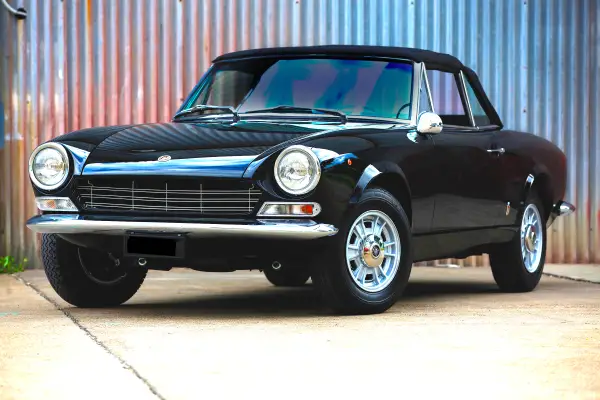 Whether you have an Australian, American or European classic car we ensure your vehicle will have expert attention applied to every aspect of the panel beating work.
Take a look at some the classic car panel beating work we have carried out:
Whatever your journey is with your classic car, we treat it with the utmost respect to make sure the panel beating is performed to the highest standards.