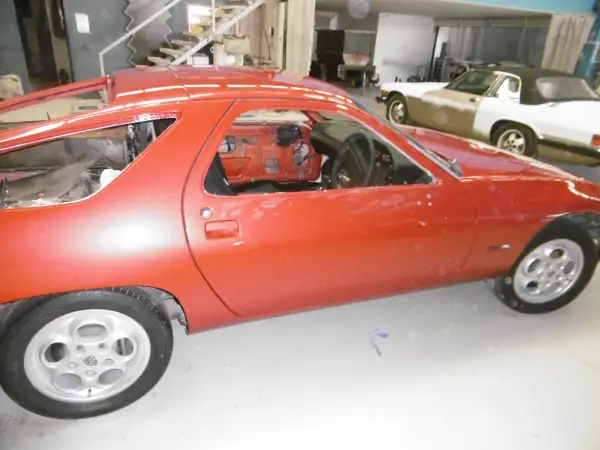 Car Restoration Service
We provide smash repairs and restoration work on classic cars, muscle cars and weekend cruisers.
Whether you own a classic Australian, British, European or American car from these makes: Ford, Holden, Valiant, Bentley, Jaguar, Mini Cooper, Mercedes Benz, Audi, Ferrari, Volkswagen, Porsche, Alfa Romeo, Volvo, Chevrolet, Chrysler, Corvette, Shelby, Cadillac and more, we can repair and restore the body and paint work.
Impact Panel Works specialises in the following car restoration services:
Classic Car Panel Beating – Smash repairs to classic cars, muscle cars and weekend cruisers.
Classic Car Painting – We adhere to classic car paint colours so we don't devalue your car.
Custom Painting and Airbrushing – We do custom paint work that includes flames, two- tone colours, pearlescent and translucent and creating specific colours especially for Hotrods and classic cars.