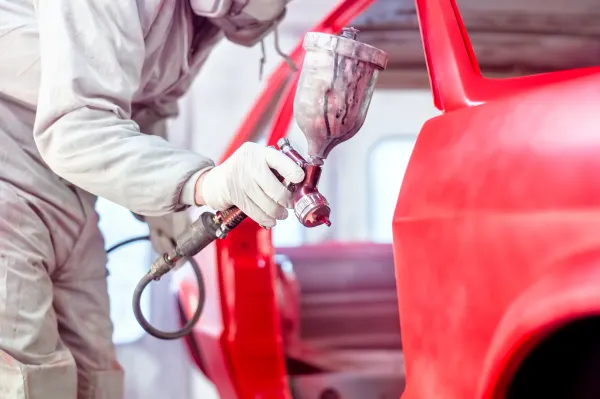 Classic Car Painting
Classic Car Painting requires skill and finesse and above all excellent preparation. We pay close attention to the preparation of the panel work to achieve that showroom paint finish.
If you require repainting of your classic car please book a time with our car restoration specialist to go through the process with you. We start with a thorough assessment to determine if the body is sound before proceeding.