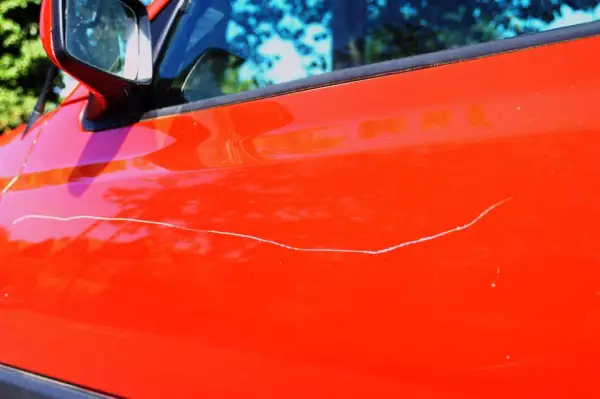 Minor Smash Repairs
We make it easy for you to get minor smash repairs fixed quickly and professionally. Sometimes your insurance excess can be more than the cost of the repair. We can save you the hassle of going through insurance. Also, you can maintain your no-claim insurance bonus.
Types of Minor Smash Repairs
Car Panel Scratches
Scrapes
Minor Panel Damage
Bumper Bars
Boots
Side Mirrors
Small dents to external panels often mae by shopping trolleys, car doors, tight garages
We are happy to do minor smash repairs because you know you want your car looking smart again. Please contact us to book a time to fix your minor repairs.