Smash Repairs Jindalee
Impact Panel Works provides a complete quality Smash Repairs service for Jindalee.
Family owned and operated, we are conveniently located in Moorooka.
The car body shop delivers quality body repairs, panel beating, spray painting, dent removal and wheel repair …all carried out by qualified and experienced panel beaters and spray painters.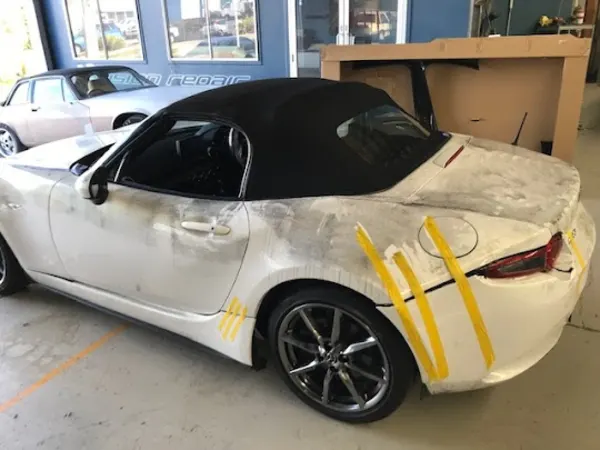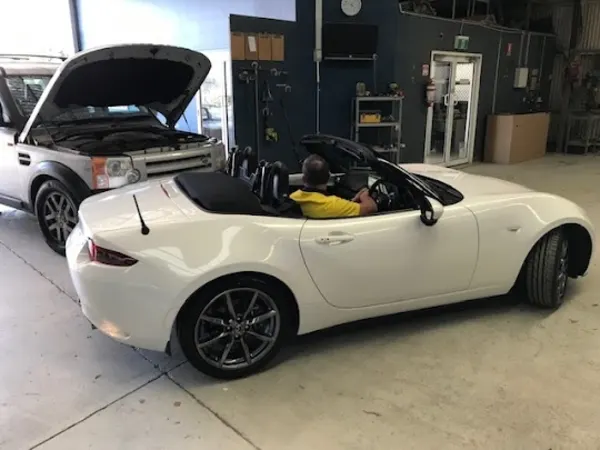 Owners Adrian and Shannon Caldwell pride themselves on the exceptional customer service they give to every client. This is reflected in the high recommendations seen in their Google Reviews.
Contact Impact Panel Works today to experience this state of the art, fully guaranteed smash repair work for your vehicle.
We service Jindalee from our convenient location in Moorooka
25 Lucy St, Moorooka Qld 4105
Ph: 07 3255 8000
Hours of Operation
Monday – Friday: 8:00am – 5:00pm
Saturday: Closed
Sunday: Closed